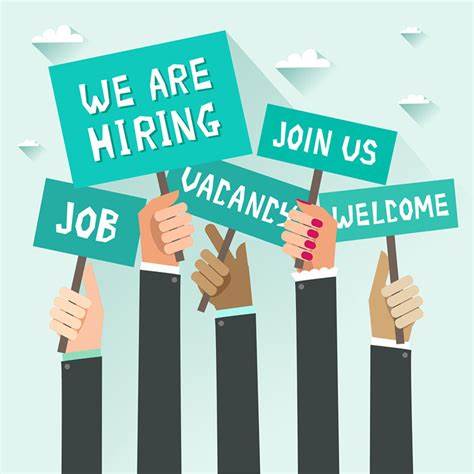 Position Title: Technical Trainer
Company Name: Aloha Independent Living Hawaii
Technical Trainer full time position avail on Maui with travel to neighbor islands. Non-profit human service agency. We are looking for an enthusiastic Technical Trainer to educate consumers with disabilities on the basic use of technology. Technical trainers must be extremely knowledgeable in their field of expertise and possess solid technical aptitude. Must be an excellent communicator, able to explain complex subjects in a clear and interesting way and have experience working with individuals with disabilities. The goal is to contribute to the development of people's technical skills that would address social isolation through telecommunication. Must have own transportation to work with consumers in the community. Personal experience with disability preferred.
Resume and three references emailed to: [email protected],
Attn: Executive Director. Deadline: July 31, 2020
We are proud to be an EEO/AA employer M/F/D/V. We maintain a drug-
free workplace and may perform pre-employment substance abuse testing.