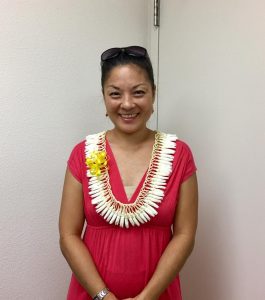 We happily celebrate Candice Young's 4 year employment anniversary with AILH. Candice has been a tremendous asset to our Executive Director and to the rest of the agency.
Her keen attention to details and the numerous tasks she does to assist everyone from booking travel arrangements for conferences and trainings, assisting with employee questions regarding PTO and vacation time, creating agency forms as needed, providing current information on what our employees are doing via our website blog and FB postings and assisting our Executive Director while she is on travel has helped the agency run smoothly.
The list of things Candice has contributed is too many to mention, but the one thing we are all certain of, is how valuable she is to AILH. Thank you Candice for all that you do for us.