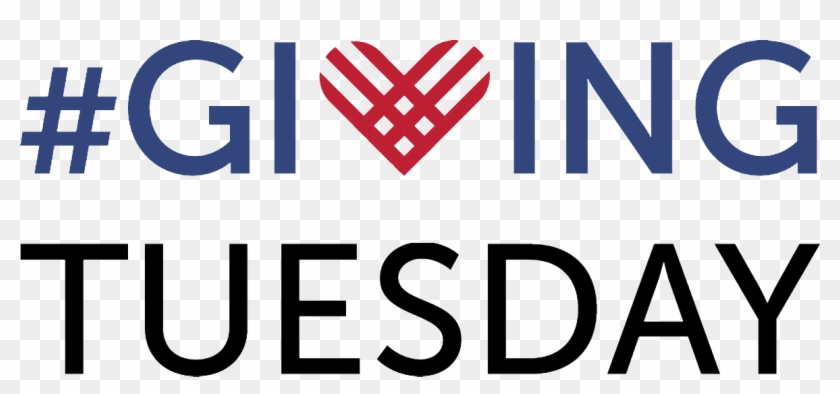 Aloha Independent Living Hawaii is excited to announce that we will be participating in this year's national #GivingTuesday campaign! This is our first time participating in this national campaign, and we hope that all of our supporters will be able to join this with us.
#GivingTuesday is a day dedicated to giving and celebrating the spirit of contribution. Observed on the Tuesday after Thanksgiving (in the U.S.) and following the widely recognized shopping events, Black Friday and Cyber Monday, #GivingTuesday kicks off the charitable season when many focus on their holiday and end-of-year giving.
#GivingTuesday harnesses the potential of social media and the generosity of people around the world to bring about real change in their communities. In the spirit of #GivingTuesday, AILH encourages the donation of time, resources and talent to address local challenges throughout our community.
With your help, AILH continues its efforts of serving Hawaii's disability community with Aloha. Please consider donating to AILH this year. We thank you for your continued support for our agency.