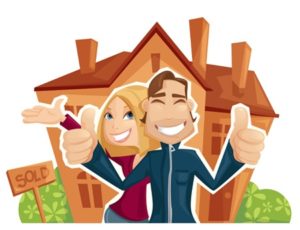 *Hawaii Homeownership  –   How to buy a home?*
*Date:  Monday, December 14, 2020*
Online Virtual Workshop
10:00 a.m. to 1:00 p.m.
Whether you are looking to buy a Condo, Townhouse or a Single Family home,
home ownership is possible.  This is a basic overview of how to buy a home,
apply for a mortgage and understand the buying process.
Here are the topics we will cover in this presentation:
– What are the benefits of buying a home?
–
How do I get a loan and what special loan programs are available?
–
What does a real estate agent do?
–
Condo, Town House, Single Family Home?
–
What is in a Purchase Contract?
–
What is an escrow company?
–
How do I finally own my home?
Presenter:
Danny Gong RS
Equity Hawaii Real Estate, LLC-
SILC Executive Director Sheryl Nelson will share her experience of first
time home buying.
This is an online free zoom workshop provided by the Statewide Independent
Living Council.
Please email the SILC office to Sheryl Nelson at [email protected] and
Barbara Burton at [email protected]  to register.  There is limited space
available, so please register by Thursday, December 10.
We look forward to sharing this important information while the interest
rates are very low.
Zoom information will be provided to all who register.  There will be ASL
interpreters for the workshop.
We will send the Zoom link and phone information by email to all who
register by close of business on December 10.
We look forward to seeing you at the workshop.