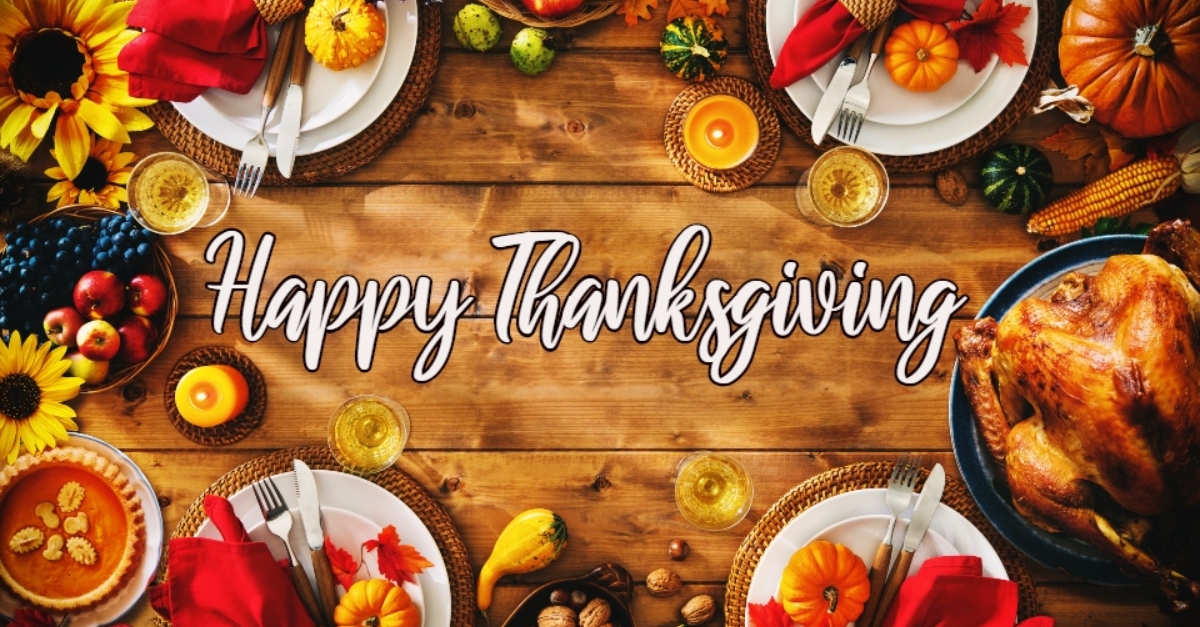 This Thanksgiving, we Thank You; our donors, volunteers, partner agencies and most importantly our consumers; for supporting our grassroots organization these past ten years.
Over this decade, we have assisted hundreds of individuals with disabilities throughout the state in applying for benefits, obtaining affordable housing, and learning various life skills like money management, grocery shopping, and catching the bus.  We've assisted them to transition into their community to live their lives independently. Additionally, we have developed 10 peer support groups throughout the islands for consumers who are blind or visually impaired, for our youth and young adults, and for consumers who have Traumatic Brain Injury or who have suffered a stroke.  We also have two social media support groups on Facebook for the Deaf and Hard of Hearing and for the Blind and Visually Impaired. Membership for both continue to grow daily.
Happy Thanksgiving from all of us at AILH.
As a reminder, our offices will be closed today and tomorrow in observance of the holiday. We will resume normal business hours on Monday, December 2nd. Have a wonderful weekend.