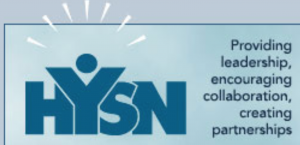 Hawaii Youth Services Network, in cooperation with One Sight, LensCrafters, and National Network for Youth, is offering FREE EYE EXAMS AND GLASSES to low income people.  Each week, we can select 3 people to get eye exams and glasses from a local LensCrafters store.
To qualify:
Income at poverty level or below – based on current income only.  Applicants may self-report their income.  No documentation required.
Applicant does not have vision insurance.
Applicant has not received free vision assistance in the past year.
To apply:  Contact Judith Clark at [email protected].  I will send you the application form.  When the completed form is returned, I will submit the application online and notify you when the application is approved.  Once approved, contact LensCrafters to make an appointment.
Please share this widely with anyone who may be in need.